/
Sleep Products
Tee Shirt and Zine
Club Shirt + Field Of Grass / September 2022

Available at www.clubshirt.co

Discussions between Club Shirt and F.O.G began fall of 2021. We three contributed images, talked about and added to and talked some more. A visual language developed exploring codified spells, commodified territory, national mythology, the value in riding waves. We came upon the words SLEEP PRODUCTS and they resonated. We went to Kirk's garage in SE Michigan to print and dye. We felt the late winter sun on our backs. All of the images on the cutting room floor were picked back up and examined. A surprise found at every turn the story telescoped out in the process, was printed and folded into a zine. The two objects emerged as one. Three artists speaking in one voice. Sixty-ish garments with an unreasonable way of looking and a jacketed companion book of twenty eight pages.

Walk around the world as an unreasonable billboard. Look backwards and forwards through the waves. Remember to enjoy the experience.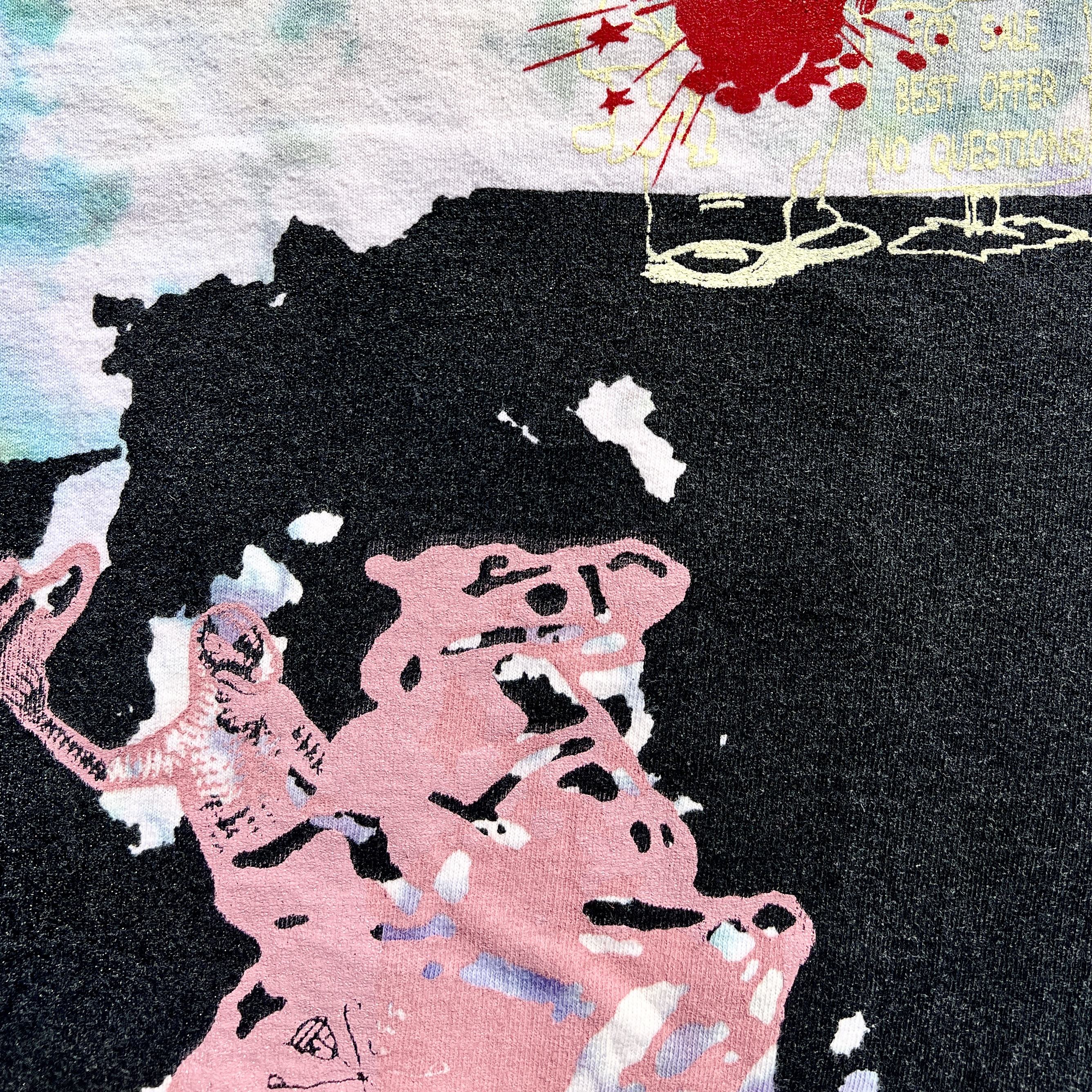 /
TRAVIS
Seasoning
American Dreams / July 2022

We had the great privilege to design the architecture and cover for travis' new book. 38 pages pairing herbal illustrations from the public domain with prose detailing the historic horrors of 'American race-slave-dependent ecologies.' Our friend Caroline helped us source the public domain images, Ben illustrated botanical fragments from the collection and we wove them together into a minimal haunted asymmetry for the cover and frontispiece. This elegantly textured dust jacket was letterpressed at Steracle press in Humboldt park, hand scored and folded onto an uncoated, perfect bound digital soft cover. Merging production methods allowed us to achieve some pretty next level tactile quality on short runs made entirely locally.

The care put forth by every person involved continues to fuel the light we work by. The free-creative encouragement of Jordan at American Dreams. travis' enthusiasm alone managed to sell the first edition of 100 within days of receiving it. Lucky for us all a second edition is already being discussed.
/
Soul Music Of Ohio
Edited By Dante Carfagne
Numero / June 2022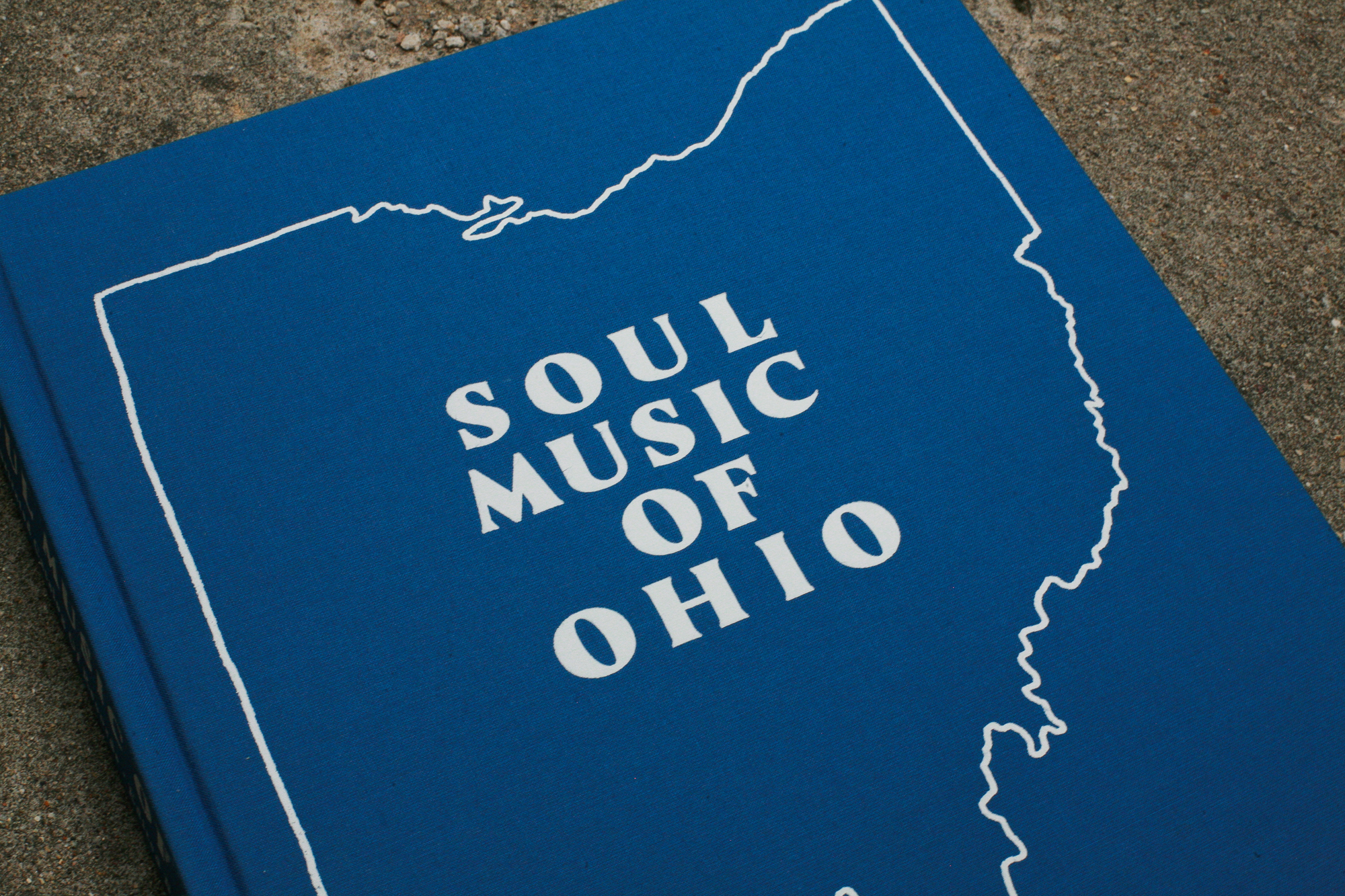 /
V 4 Visions
Of Love & Androids
NUM194 / March 2022

Top notch UK street soul fit in classic DJ center hole sleeves, liner notes tailored with two tone photography, foil stamping and full color original album art reproductions.